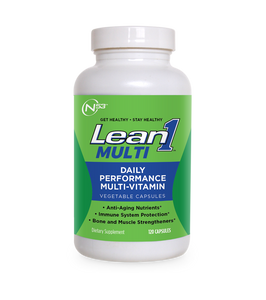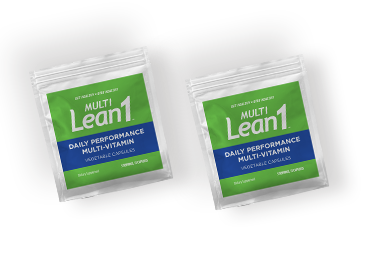 You feel more comfortable and move freely
LEAN1 MULTI
Ticket to a High-Energy Lifestyle
Our multivitamins and minerals deliver the complete nutritional protection you need, and then some. It's your ticket to a high-energy lifestyle - made simple.
Nutrition53's dietary supplements provide a complete range of 24 vitamins and minerals, advanced levels of B-vitamins combined with brain power-boosters, anti-aging nutrients, and natural mood enhancers so you're always at your best.
Our supplements add immune system protection from cold and flu, as well as bone and muscle strengtheners for your fit, healthy body.

WHAT IS VIP?

Our VIP is a subscription program that gives you the benefit of getting free shipping (within the the US only). It is a convenient way of letting you continue to make sure your favorite product is delivered to you every month. There's no contract or commitment. You can cancel anytime by logging in your account, calling us or emailing us at customerservice@nutrition53.com.
Delivery options:
• 30 days
• 45 days
• 60 days
• 90 days
Perks.
You will get to be the first to getting freebies from us! Immediate customer service is definitely a must to all our VIP customers.