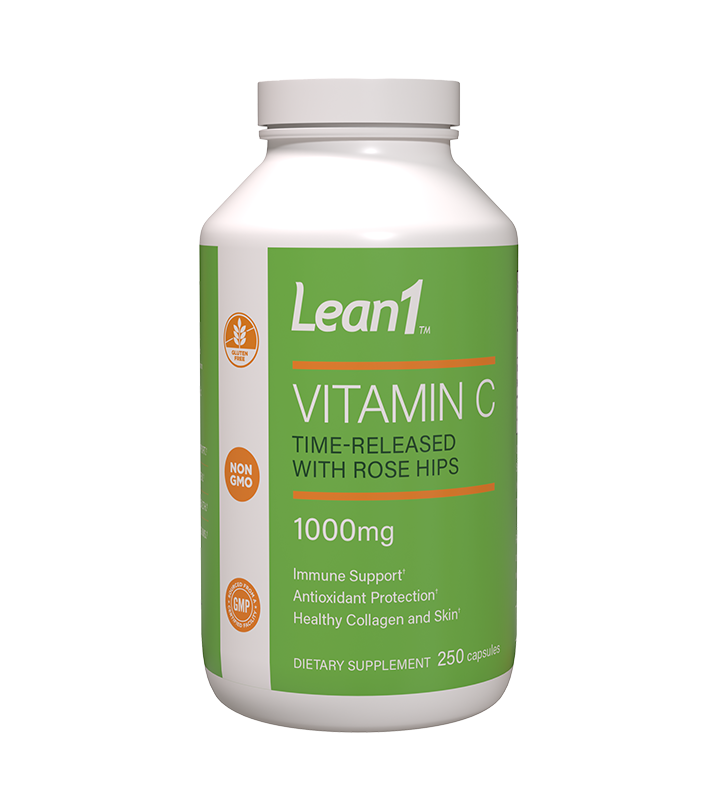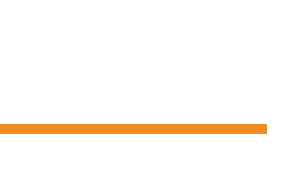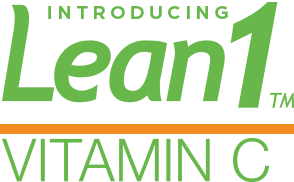 Time-Released with Rose Hips
Lean1 Vitamin C is a water-soluble vitamin that must be obtained through diet. Lean1 Vitamin C is a necessary component for collagen formation, which is one of the primary connective tissue fibers. Vitamin C is essential for tissue healing when injured. Such as from wounds, burns and injuries. Lean1 Vitamin C also helps in the structural adaptations that result from exercise training such as muscle growth and strengthening of bones.
BUY NOW
Lean1 Vitamin C is an immunity booster, body protector and wound healer.
Rose hips is a rich source of Vitamin C and rich nutrients, and together with Vitamin C can help improve one's general sense of well-being, mood, and quality of life.
Provides Potent
Antioxidant Support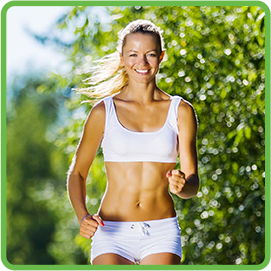 Promotes A Healthy
Immune System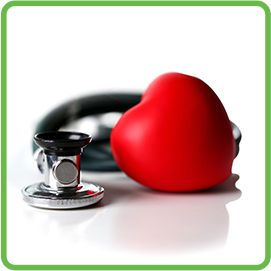 Supports Collagen and
Heart Health
Promotes Healthy
Joints, Skin & Gums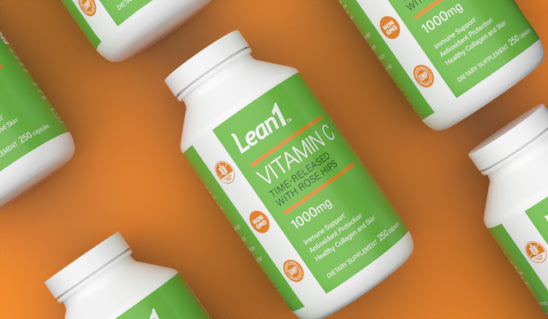 Do you want convenience
and good saving?
Then join our VIP Program! You'll get it at a lower price always, and no need to come to the site to purchase. Plus no shipping fee.
Become VIP
Nutritional Highlights
Capsule | 250 Serving
Other Ingredients: Gelatin (Capsules), Stearic Acid, Magnesium Stearate (vegetable source), Silicon Dioxide, Titanium Dioxide.
Recommended use: (1) or two (2) capsules daily with or without food.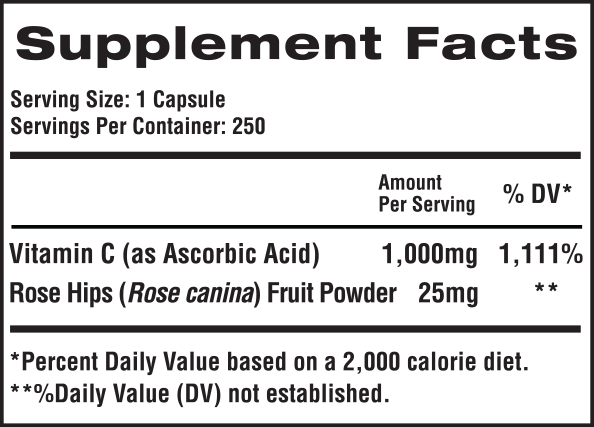 Need a hand with this? Chat to one of our experts
925-900-3557