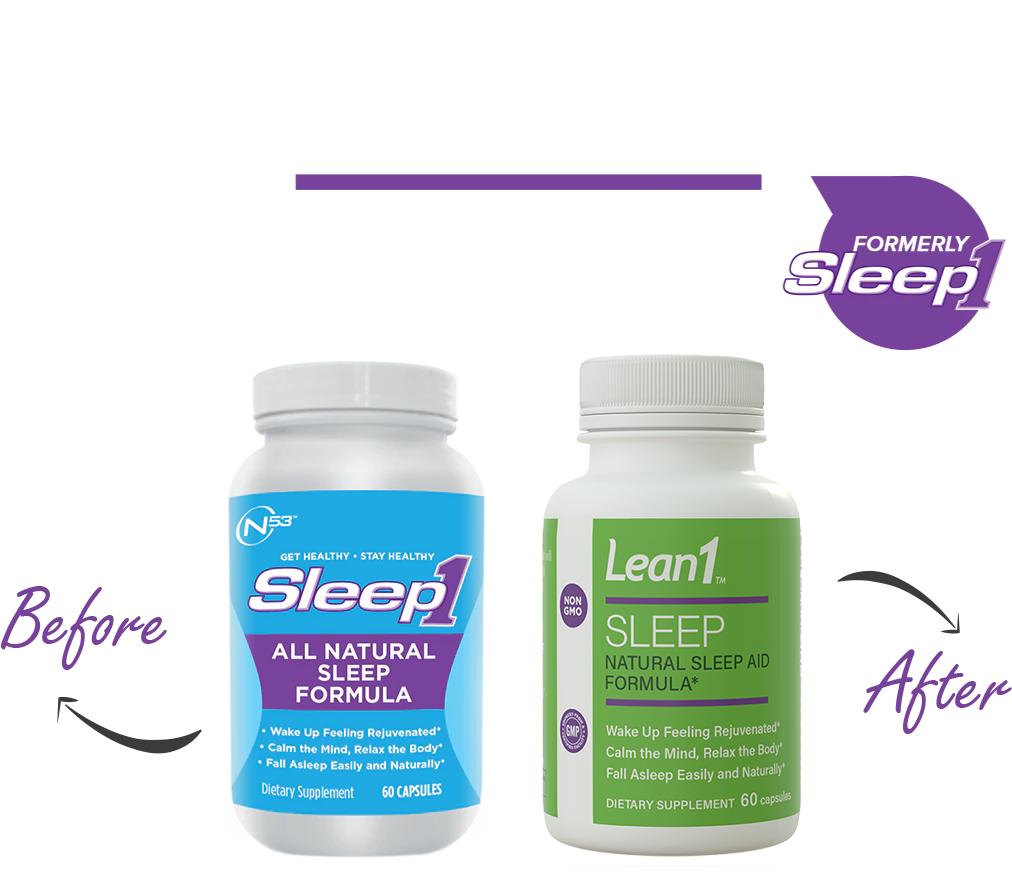 You are now seeing the new look of Lean1 Sleep, formerly Sleep1. The design has changed, but everything else remains the same.
BUY NOW
Natural Sleep Aid Formula
Our natural sleep aid makes sleep inviting, easy and rejuvenating. A good night's sleep is non-negotiable. Take control of the quality of your sleep and the quality of your life with Lean1 Sleep. Lean1 Sleep is a natural sleep aid that delivers the nutrients that combats insomnia so you can fall asleep faster, sleep more soundly, and wake up feeling rejuvenated and refreshed.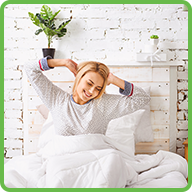 Wake Up Feeling
Rejuvenated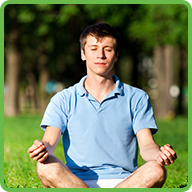 Calms the Mind,
Relaxes the Body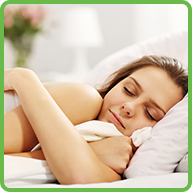 Fall Asleep Easily and
Naturally
Lean1 Sleep has comprehensive research-validated ingredients that will help deliver the absolute best REM sleep of your life... GUARANTEED!
Lean1 Sleep naturally improves the quantity and quality of sleep without side effects or addictive qualities. Lean1 Sleep is fast and effective at both producing and maintaining sound sleep and waking feeling rested and refreshed. Our patent-pending formula has 10 active ingredients that interact synergistically to enhance every stage of the sleep cycle.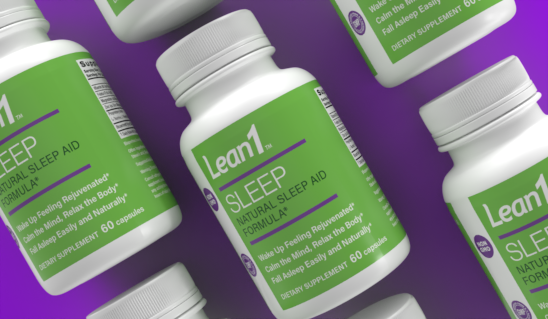 Do you want convenience
and good saving?
Then join our VIP Program! You'll get it at a lower price always, and no need to come to the site to purchase. Plus no shipping fee.
Become VIP
Nutritional Highlights
Capsule | 30 Serving
Other Ingredients: Rice flour, Hypromellose (capsule), Stearic acid, Magnesium stearate, Silicon dioxide.
Bioperine® is a registered trademark of Sabinsa Corp.
Recommended use: Take 2 capsules prior to bedtime.
Warning: Do not take if pregnant or lactating. Consult with your doctor before taking this or any supplement. Causes drowsiness. Do not engage in any activity that requires alertness within six (6) hours of taking this supplement.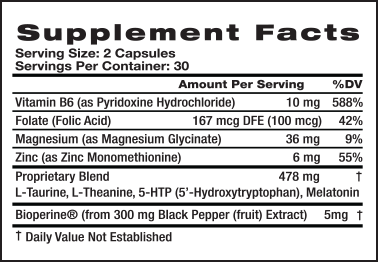 Need a hand with this? Chat to one of our experts
925-900-3557